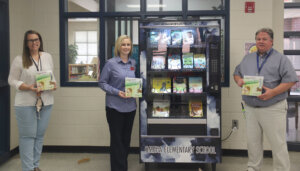 Released: March 25, 2021 TIFTON, Ga. – In conjunction with Georgia Ag Literacy Day, the Georgia Peanut Commission donated 50 copies of "A Home Run
Read More »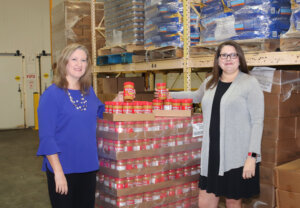 Released: March 25, 2021 TIFTON, Ga. – To celebrate National Peanut Month and Georgia Ag Week, Georgia's 4,500 peanut farmers are donating 10,080 jars of
Read More »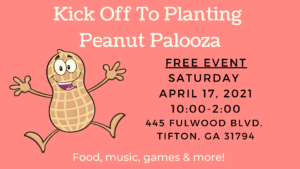 The Georgia Peanut Commission plans to host a Kickoff to Planting – Peanut Palooza on Saturday, April 17, 2021, from 10:00 a.m. – 2:00 p.m.,
Read More »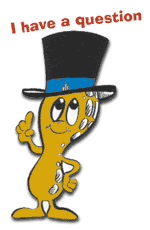 The peanut probably originated in Brazil or Peru, although no fossil records exist to prove this. Peanuts were grown as far north as Mexico by
Read More »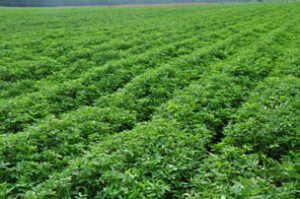 Although peanuts come in many varieties, there are four basic types grown in the United States today. They are: Runner, Spanish, Valencia and Virginia. Each
Read More »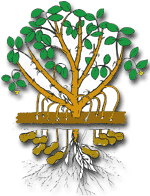 Unlike other nuts, peanuts do not grow on trees. The peanut grows on a plant which flowers above the soil but fruits below it. A
Read More »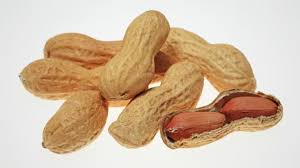 Where to buy Georgia Peanuts
Wondering where you can buy fresh wholesome George Peanuts in your area?  Well, wonder no more!  The answer is just a click away!