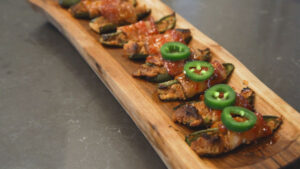 Fall is in the air! This means sweater weather, leaves changing colors, bonfires, and everything pumpkin spice. However, we cannot,,,
Read More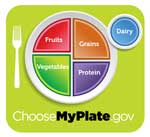 Peanuts and peanut butter fit into the protein group of the MyPlate. The MyPlate is based on the 2015-2020 Dietary Guidelines for Americans to help
Read More »
Many are surprised to discover the peanut is actually not a nut at all. In fact, it is a legume and belongs to the pea
Read More »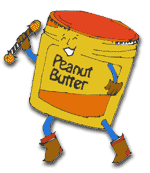 Peanuts contain an incredible 26 percent protein. They fulfill approximately 30% of a 4-6 year old's and 26% of a 7-10 year old's Recommended Daily
Read More »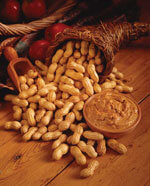 First the raw, shelled peanut is roasted and cooled, then the skins are blanched. The blanched peanut kernels are electronically sorted or hand picked to
Read More »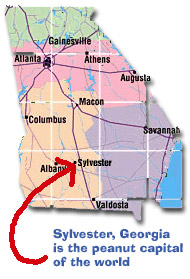 Today 70 counties in Georgia produced 965,000 tons of peanuts with Mitchell, Worth, Miller, Decatur and Early counties producing the most. Georgia has approximately 14,000
Read More »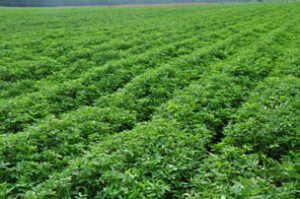 Although peanuts come in many varieties, there are four basic types grown in the United States today. They are: Runner, Spanish, Valencia and Virginia. Each
Read More »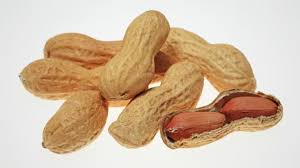 Where to buy Georgia Peanuts
Wondering where you can buy fresh wholesome George Peanuts in your area?  Well, wonder no more!  The answer is just a click away!