The Georgia Peanut Commission - About us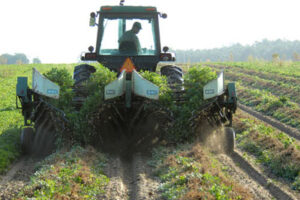 About the Georgia Peanut Commission
The Georgia Agricultural Commodity Commission for Peanuts was established in 1961 under the Commodities Promotion Act. The Commission conducts programs in the areas of promotion, research and education. Funding is derived from a $2 per ton assessment on all producers. Governing the Commission is a five man elected board of peanut farmers. It is best known in the State House by its little red bags of Georgia Peanuts. Peanuts are a $2.2 billion industry in Georgia.
Peanut Facts
Georgia farmers produced 53% of the United States' peanuts in 2020 – more than 1.64 million tons.
Georgia farmers harvested 800,000 acres, yielding an average of 4,100 pounds per acre.
Georgia farmers planted peanuts in 76 counties in Georgia.
Georgia has approximately 4,500 peanut farmers.
Georgia peanuts accounted for 23% of the state's row and forage crops income.
Peanuts are Georgia's Official State Crop.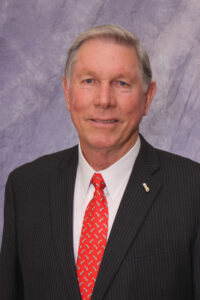 Armond Morris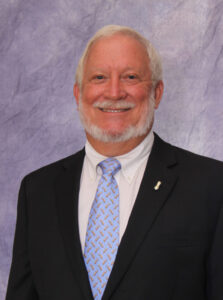 Joe Boddiford
Rodney Dawson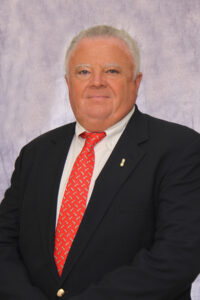 Tim Burch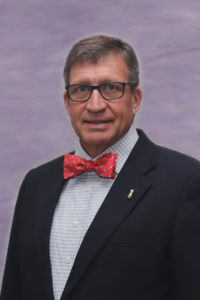 Donald Chase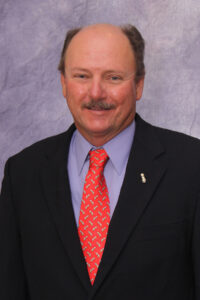 Andy Bell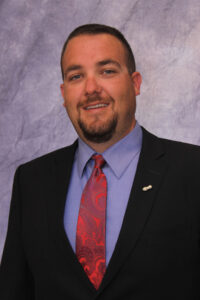 Carl Mathis Dixon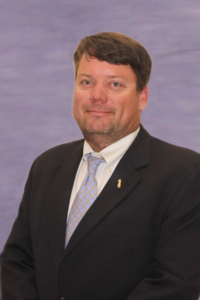 Andy Owens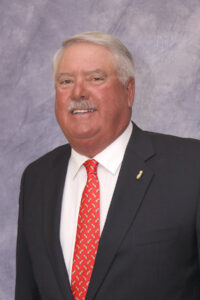 David Reed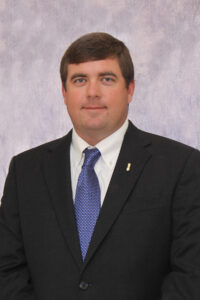 Neil Lee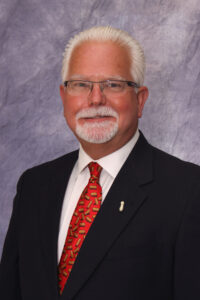 John Harrell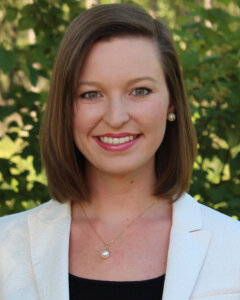 Casey Cox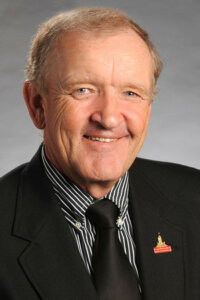 Tom McCall