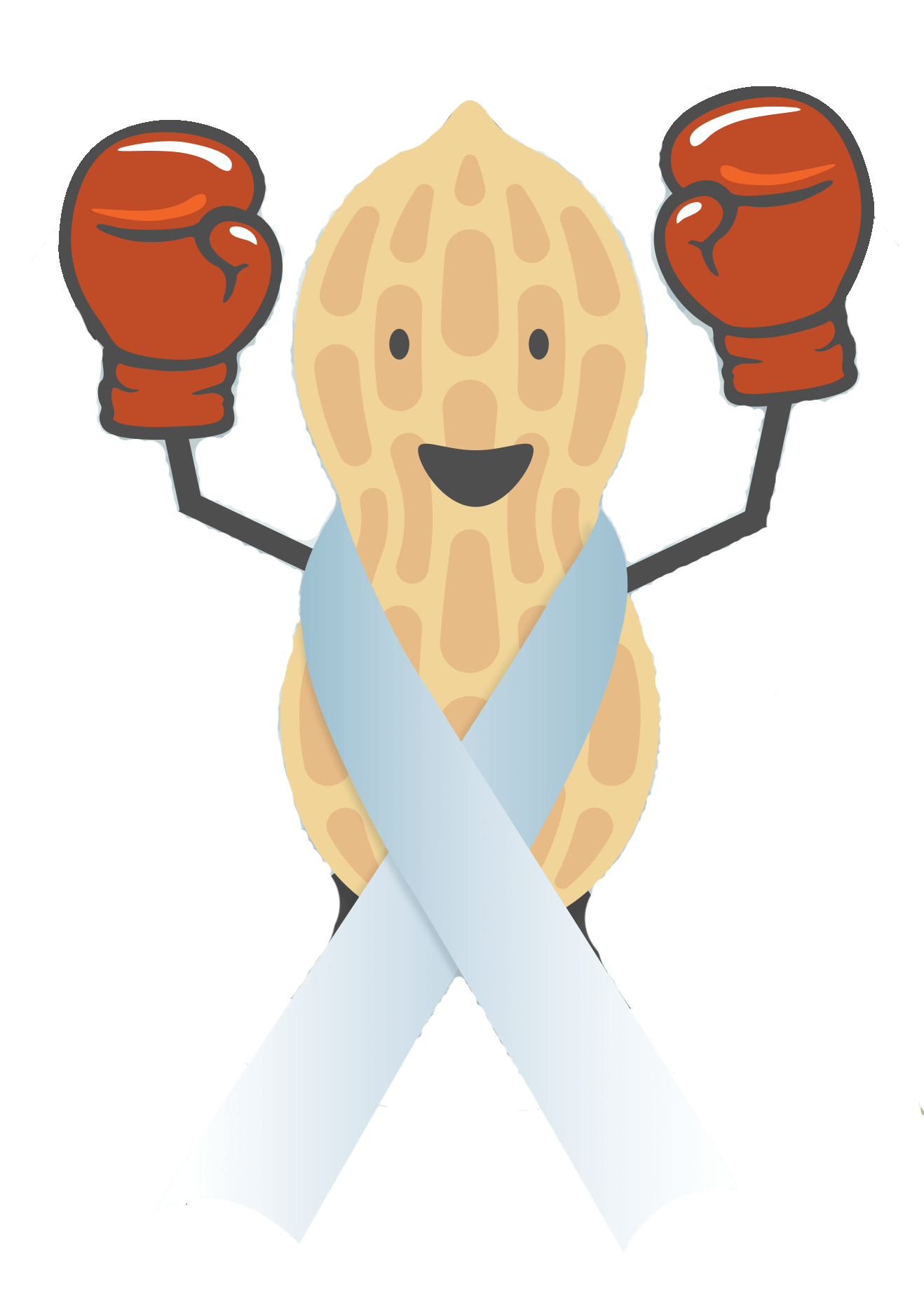 The superfood that
fights cancer
A review of studies noted that several components found in peanuts work in a synergistic way to block cancer cell development. Two compounds with anti-cancer properties are phytosterols and resveratrol.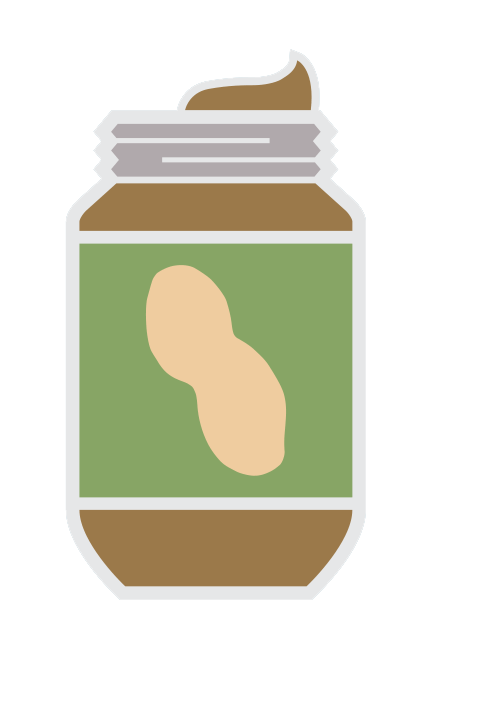 Peanuts help in fighting diabetes
The fiber in peanuts helps prevent sudden, sharp spikes in blood sugar after meals.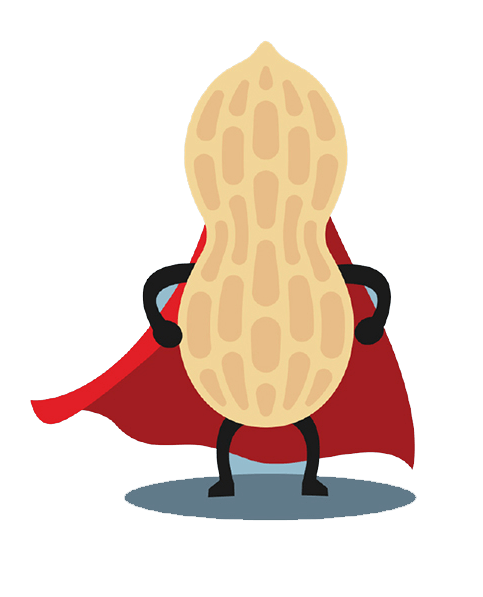 Peanuts:
A superfood
with superpowers
This nutrient-rich powerhouse rises to superfood status by delivering superior health benefits in a small serving with 19 vitamins and minerals and 7 grams
of protein per serving.